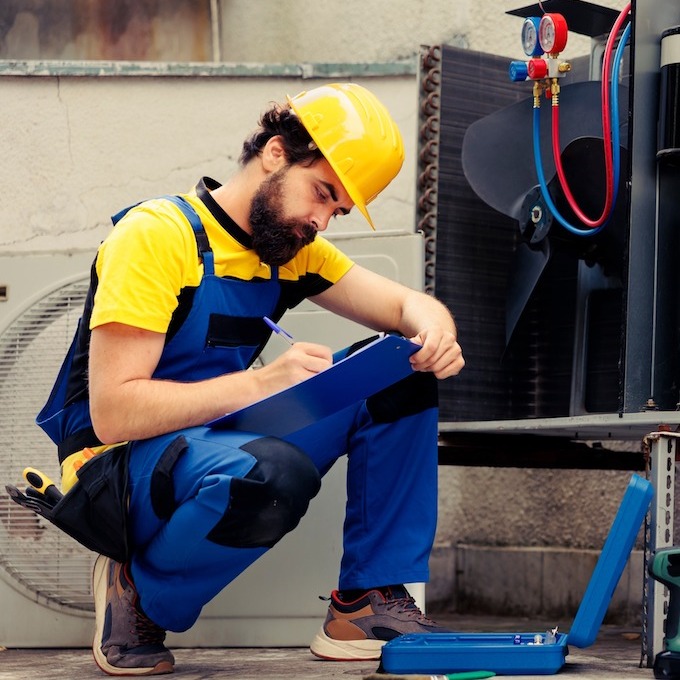 Explore the Benefits of Our VIP Maintenance Program
At Texas Made Air Conditioning and Heating, we are proud to offer incredible benefits for customers who join our HVAC VIP maintenance program in Granbury, TX. Review the following information and get in touch with us at 817-579-9377!
VIP MAINTENANCE PROGRAM
$189.00 FOR 1ST SYSTEM
$179.00 EACH ADDITIONAL SYSTEM
*PRICES PER 2 MAINTENANCE CHECKS*
TWO VISITS, PER YEAR
Each visit includes a thorough health evaluation to ensure everything is working properly and efficiently. This includes a light cleaning of the coils and all wiring and electrical components will be checked.
Customer provided filters will be changed, and all pressures will be checked for accuracy.
24-hour service with no overtime/holiday/weekend charge.
Includes up to two pounds of R410 refrigerant per year, per system.
Excludes R22 refrigerant.
Sign Up for Your VIP Maintenance Package Today!
If you are interested in a VIP maintenance program in Granbury, TX, we are here to help! You may speak to us on the phone at 817-579-9377 today!