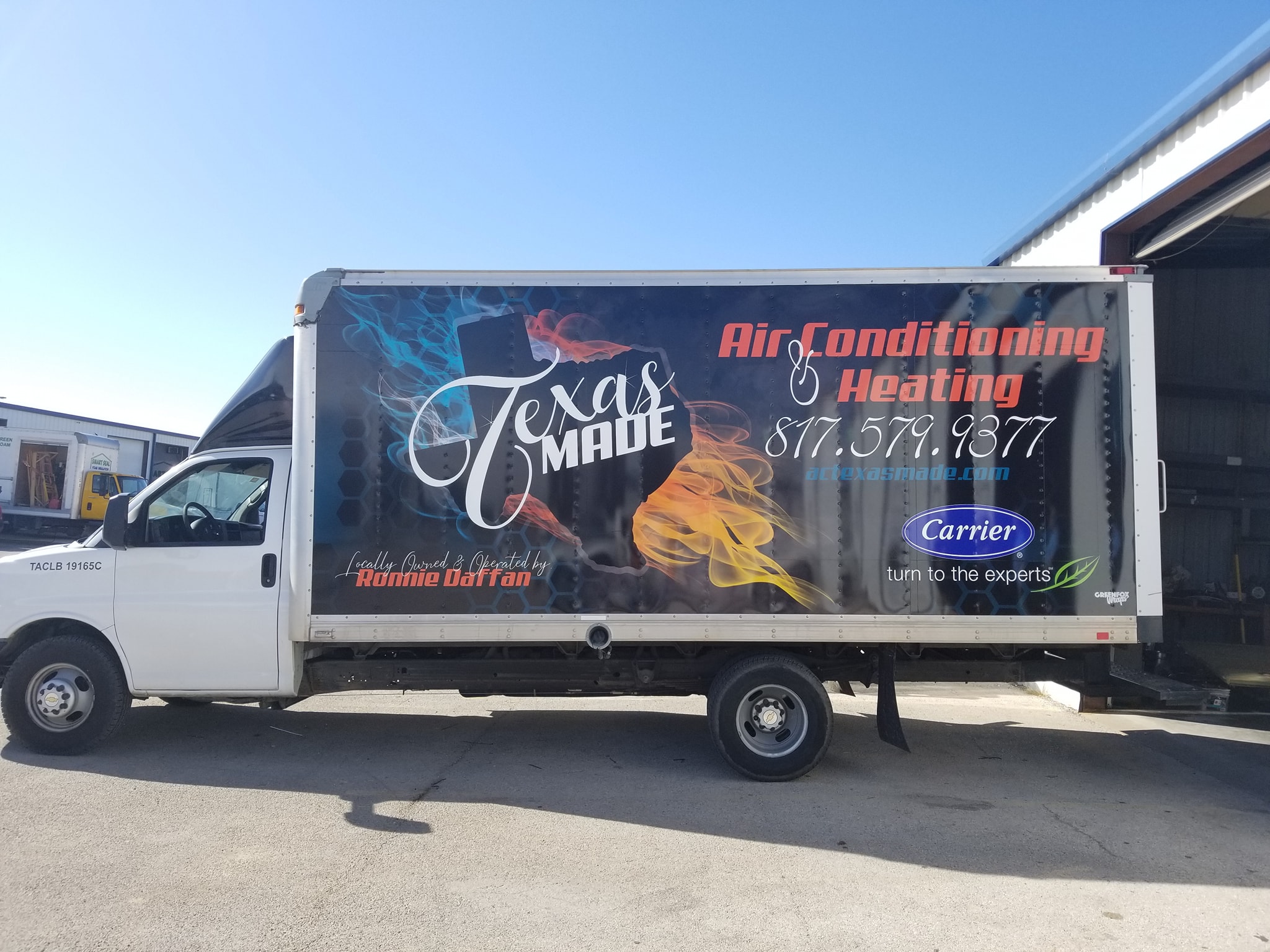 Experienced, Licensed, and Insured HVAC Contractor
Do you have an air conditioner that's not cooling? Is your heater giving you chills? Comfort is essential when it comes to your HVAC system. When your AC or heater has failed, you want talented and experienced technicians to repair or replace it. If you are looking for a reliable, licensed, and insured HVAC company in Granbury, TX, you need to look no further than Texas Made Air Conditioning and Heating. Our technicians are experienced and able to work on any make or model of HVAC system for both residential and commercial customers. Here are some reasons why we are trusted throughout the area:
We provide excellent customer service and work with all makes and models of HVAC equipment.
We give our customers detailed and reliable HVAC information.
We make sure our services keep you comfortable at home.
We are experienced HVAC contractors who can inspect your system and recommend the smartest solution that will fit your needs.
We offer 24/7 emergency service.
To schedule services, all you need to do is call 817-579-9377.
Quality Services We Provide
Call Texas Made Air Conditioning and Heating at 817-579-9377 to Get Started Today!
24-Hour Emergency HVAC Repair
While there's no good time for your air conditioner or heater to break down, when it happens suddenly or unexpectedly, you want to find an HVAC company that can help you right away. In the Granbury, TX area, that company is Texas Made Air Conditioning and Heating. Customer service is always a priority with us–that's why we are available 24/7 for emergency services. Never hesitate to call us if your AC or heater goes out unexpectedly. We can help you at any time. Give us a call at 817-579-9377.
Our Process
Contact us and schedule a repair or installation service.

We evaluate and repair or replace your air conditioner or heater.

Rest easy knowing your comfort and safety are restored.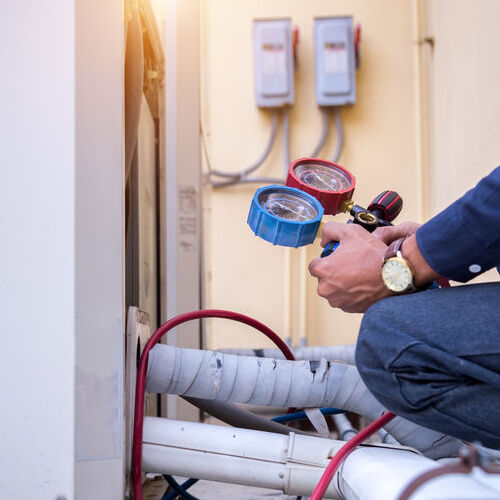 Air Conditioner and Heater Maintenance
Regular maintenance is essential to ensure that your air conditioner or heater runs efficiently throughout the year. When our technicians provide maintenance services, they thoroughly inspect your system, clean it, and make minor repairs that can save you from costly repairs later on. They also make sure your HVAC system is running efficiently. When your system is running efficiently, you'll also save money on your utility bills.
We recommend you schedule maintenance at least twice yearly, in the fall for your heater and in the spring for your air conditioner.
Mini Split AC Installation and Repair
Looking for an alternative cooling system? A mini split AC system might be right for you. These energy-efficient, ductless systems are ideal for smaller spaces or for home additions.
When you need an HVAC company in Granbury, TX for mini split installation, or for any HVAC services, you can always count on Texas Made Air Conditioning and Heating. Schedule services today by calling 817-579-9377.