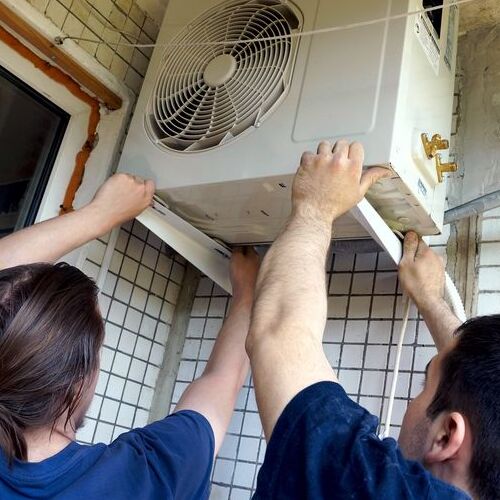 Heating and & AC Service Professionals
Are you looking for quality HVAC repair in Aledo, TX? Look no further than Texas Made Air Conditioning and Heating. We are an established and trusted HVAC services company. Here's what you can expect from us:
We provide excellent customer service and work with all makes and models of HVAC equipment.
We give our customers detailed and reliable HVAC information.
We make sure our services keep you comfortable at home.
We are experienced HVAC contractors with the ability to inspect your system and recommend the smartest solution that will fit your needs.
We offer 24/7 emergency service
We offer repair, installation and maintenance services for both residential and commercial customers. By choosing us for HVAC repair, you can rest assured that we will provide you with reliable and detailed information about your HVAC system. You can set up a service appointment today by calling 817-579-9377.
Our HVAC Repair Service Offerings
As a leading HVAC repair company in Aledo, TX, Texas Made Air Conditioning and Heating offers an extensive range of heating and cooling repair services. Here are just a few services that we offer:
Air conditioner repair and installation
Heater repair and installation
Air duct sealing, repair and installation
Mini split AC system installation and repair
Air conditioner and heater parts replacement
Call Us Today
For unrivaled HVAC repair in Aledo, TX, you can always expect the best from Texas Made Air Conditioning and Heating. Our highly skilled service techs work on all makes and models of heating and air conditioning systems. Set up a service call by dialing 817-579-9377.