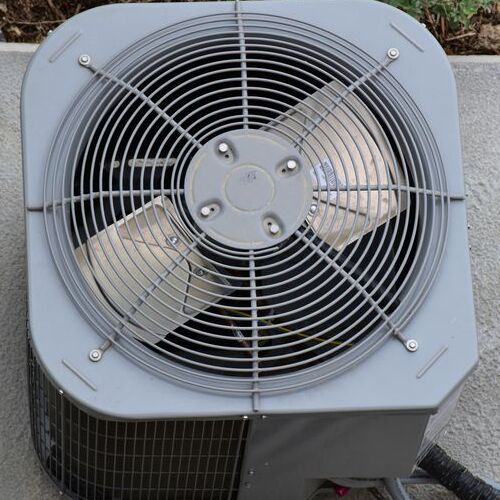 Expert Condenser Motor Replacement
Your air conditioner's condenser fan, powered by a small motor, pushes air over the coils to continue the cooling cycle. That motor is essential not only to keep the fan going but also to keep the AC cooling.
Texas Made Air Conditioning and Heating provides professional condenser motor replacement in Granbury, TX at affordable prices. Book a service apartment by calling 817-579-9377.