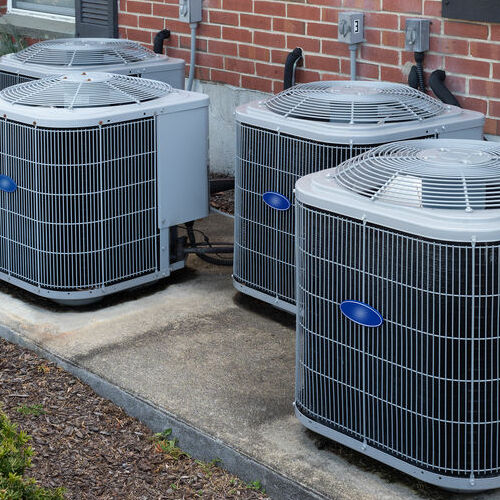 Unrivaled HVAC Service Professionals
When you're looking for unrivaled HVAC service professionals in Granbury, TX, and surrounding cities, you need to search no further than Texas Made Air Conditioning and Heating. Here are a few reasons our customers prefer us:
We provide excellent customer service and work with all makes and models of HVAC equipment.
We give our customers detailed and reliable HVAC information.
We make sure our services keep you comfortable at home.
We are experienced HVAC contractors with the ability to inspect your system and recommend the smartest solution that will fit your needs.
We offer 24/7 emergency service
We also offer all our maintenance, repair and installation services to both residential and commercial customers throughout the area. You can set up a same-day service appointment by calling 817-579-9377.
Our Service Offerings
Texas Made Air Conditioning and Heating covers an extensive service area and offers a wide range of services that include:
Heater repair and installation
Air duct sealing, repair and installation
Mini split AC system installation and repair
Air conditioner and heater parts replacement
When you choose us for HVAC services, you can rest assured that we will provide you with reliable and detailed information about your HVAC system. Our goal is to make sure you get the right system for your home or business, a system that is efficient and keeps you comfortable. Also, our service techs are highly capable of working on all makes and models of HVAC systems.
Moreover, we like for our customers to have their options open. That's why we also offer second opinions and estimates anytime that you might need them.
Schedule Services Today
When you need expert HVAC services in Granbury, TX, and surrounding communities, look to the professionals at Texas Made Air Conditioning and Heating. Schedule a service call by dialing 817-579-9377.
Below are some of the cities we cover. If you are not sure we can make it out to your area, just reach out to our team to see how we can help.